Vacation Care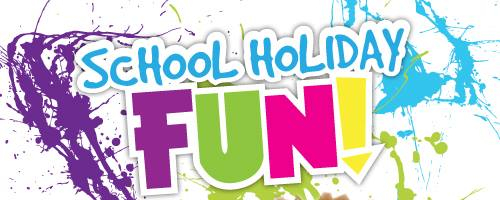 @ Enfield Primary School Vacation Care
The Christmas holiday is coming which means it's time for the next action packed Vacation Care program!
We will be open from:
Monday the 18th of December till Friday the 22nd of December; then,
Monday the 8th of January 2018, till Thursday 25th January 2018.
Download the information and booking form now!
IMPORTANT:
Booking forms must be completed, signed & returned, and the deposit paid in full, by the Friday 7th of December.
Copies of the program and booking forms can be collected from OSHC and the school Front Office.
Don't forget, if you have a little one starting school in 2018, they can attend vacation care.
For further infomation contact:
OSHC phone: 8343 6567
Email: karen.furner345@schools.sa.edu.au
We look forward to seeing you there!