Primary
Welcome to Technologies for Term 2! For the start of this term, our focus will be Design and Technology. It is intended to be family friendly, so if you have children at home who are not in the primary groups, they can join in, but please be aware that Ms Skouroumounis has set learning for the Junior Primary students.
I hope to have a group video chat arranged as soon as possible, once we've all settled into the term and a new way of learning. The learning your student will engage in at home will be the same as what the students at school will be participating in.
In addition to the learning below, if students could find 10 - 20 minutes at least twice a week to practice their typing skills, it'd be a great skill boost to all students and a skill all students do need to learn for their futures. I recommend typing.com as the website your students use, as it reinforces the correct finger placement on the keyboard. There are a few fun games on the website also, to practice the skills they are learning.
Please come back regularly to this page, as I will add the videos and lesson resources here as I create them.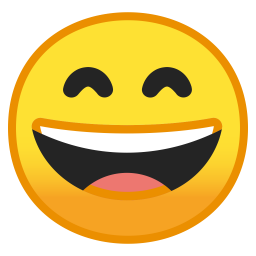 Mrs Faulkner
Welcome Video for students and parents and caregivers
Term 2, Week 1
Term 2, Week 2
Term 2, Week 3
Term 2, Week 4
Term 2, Week 5